Sewer Damage
Sewer water is never welcome inside of a property.
Sewer damage can be the result of weather related problems or plumbing issues. Any sewage inside of home is harmful to the occupants of the property. If your home or business has suffered sewer damage, Aquire Restoration, Inc. can make it right.
In Sewer damage ALL porous materials must be replaced due to bacteria and blood borne pathogens contained in the sewage. Many non-porous materials can be cleaned, sanitized and deodorized and Aquire Restoration, Inc. has the tools/equipment/materials to restore your items to pre-loss condition.
Call Aquire Restoration, Inc. immediately to protect the structural integrity of a building and the health of the occupants. It is strongly recommended to NOT clean up the sewage without having the proper safety equipment. Aquire Restoration, Inc. is IICRC Certified to restore properties damaged by sewage.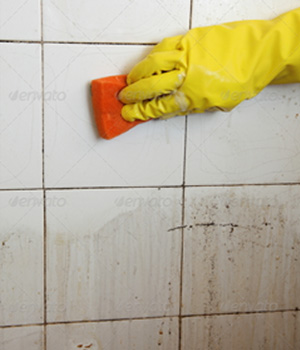 "We're Not Happy Until You're Happy!"
At Aquire Restoration, Inc. we have practical experience in both construction & restoration. We know where to look for problems and how to solve them - quickly & the most cost effective in our industry.
When the job is finished, you don't want it to look right - you want it to be right. That is the Aquire Restoration, Inc. guarantee - We are not happy until you're happy.