Water Damage
Water in unwanted places causes more damage than any other peril.
Water damage can be the result of weather related problems, plumbing issues and even fire. Flooding, or even a small leak, can result in structural damage, mold & mildew if not taken care of promptly. If your home or business has suffered water damage, Aquire Restoration, Inc. can make it right.
Depending on the source of water & elapsed time of intrusion, most materials can be dried and restored WITHOUT REPLACING MATERIALS. Some materials must be replaced when the source of water is contaminated or the elapsed time of intrusion has passed certain timelines in order to protect the structural integrity of a building and the health of the occupants. The secret is to know what can be saved and what must be replaced. Aquire Restoration, Inc. is IICRC Certified to restore properties damaged by water.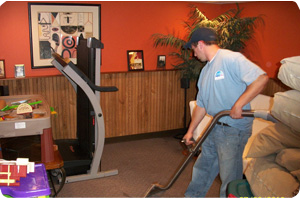 "You don't have to do this - We will!"
When disaster strikes, you have enough to worry about. We have the people, the equipment and the experience to get your life back to normal.